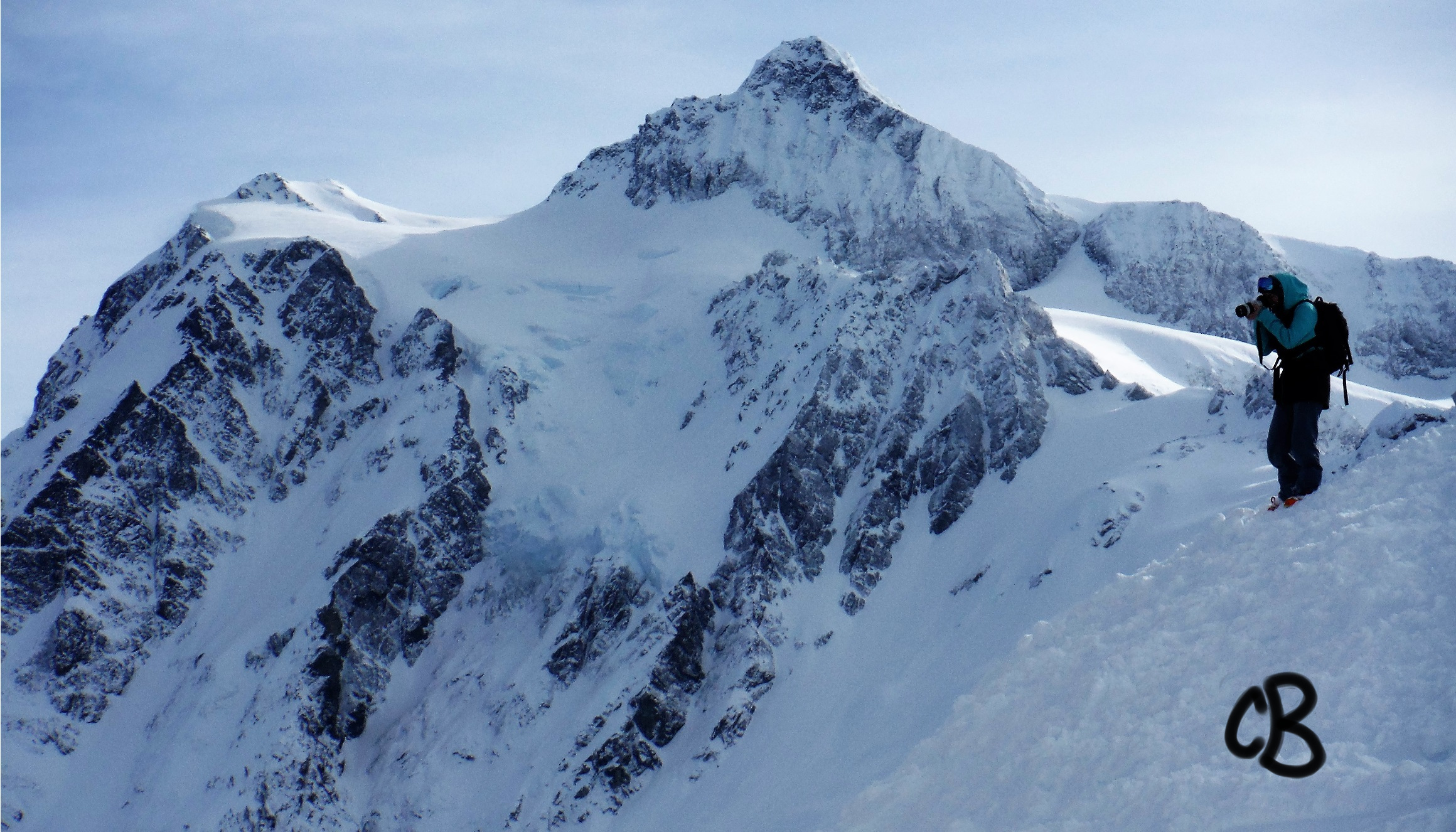 Careful Balance specializes in culinary creation and design
We excel at food, design, and website creation.
This site is currently serving as the homepage and digital portfolio of Kyle Johnson while learning website design and taking on some independent design projects.
Careful Balance is NOT CURRENTLY A BUSINESS! We do not currently have clients, accept clients, or do ANY business. This will be updated in the event that Careful Balance goes into business.